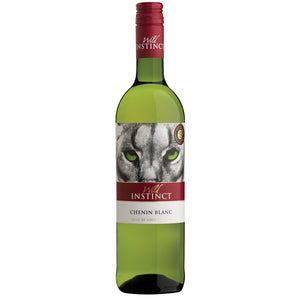 Wild Instinct Chenin Blanc 2020 - pricing per case of 6 x 750ml
Colour: Golden delicious apple in colour.
Nose: Some honey, clay soil and fruit salad notes. Hint of apple and tropial notes.
Palate: Tropical fruit salad, light guava and peer flavors notes. Hint of apple. Good texture on the palate with quince, some ripe pineapple and a creamy end.