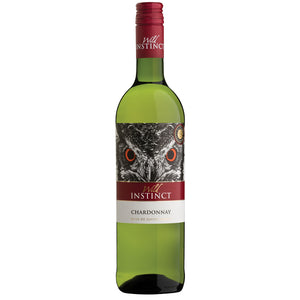 Wild Instinct Chardonnay 2018 - pricing per case of 6 x 750ml
Colour: Citrus light green in colour. Nose: The nose is fresh and lively with lemon, grapefruit, apple and floral aromas to the fore, ending in a bouquet of papaya and melon.
Palate: The nose has a subtle creamy vanilla aroma with hints of banana bread and green apple. Good acid on entry with citrus following through on the palate. The wine has good length with good acidity which balances the fruity aromatic profile.